Assured Automotive Australia is a one stop service centre situated north of Brisbane on the Redcliffe peninsula.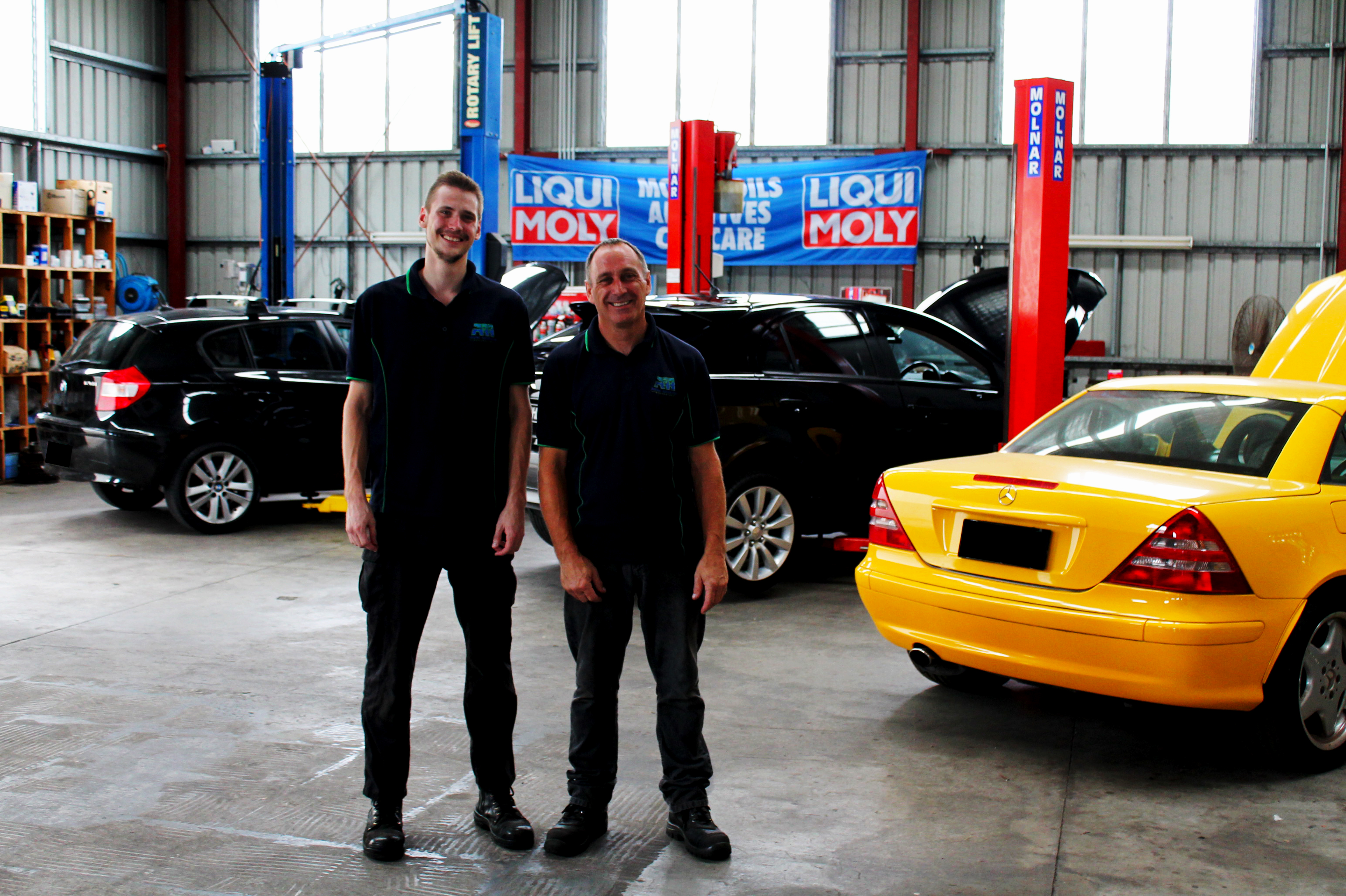 Established in 2007, AAA has since made a reputation for its honest and reliable servicing, with some customers travelling from out of state to see the mechanics that they trust. With over 4 decades of experience in the automotive industry, the mechanics at Assured Automotive offer the highest quality service, every time. Specialising in Australian and European vehicles, AAA can accommodate for all.
Assured Automotive Australia is a proud member of Liquid Moly's EuroMechanica network of specialist technicians with specialist workshops to highlight our specialist service. Whether you require a tune up, logbook servicing, engine or transmission work, you've come to the right place. Assured Automotive guarantees the use of quality parts, giving you the peace of mind that it won't void your new car warranty.
Great servicing is hard to find in the automotive industry. Here at AAA we pride ourselves on offering the highest quality workmanship at competitive prices. We provide honest and reliable advice ensuring the perfect service for your car, now that we guarantee. We provide specialised care to all vehicles, with extensive experience specialising in European vehicles, including: Audi, BMW, Citroen, Renault, Peugeot, Mercedes Benz, Saab, Volvo, Alfa Romeo, Fiat, Volkswagen, and Jaguar. However, all cars are welcome as we here at Assured Automotive are able to look after them all.
Along with our reliable quality service we have a courtesy car available upon request to keep you on the road. Be assured when dropping your car off that you are dealing with the professionals. To find out more, or to make a booking, contact us today.